Welcome to Golden Spines Chiropractic Chatswood
End your struggle with chronic pain and begin your journey towards a life free of discomfort with chiropractic treatment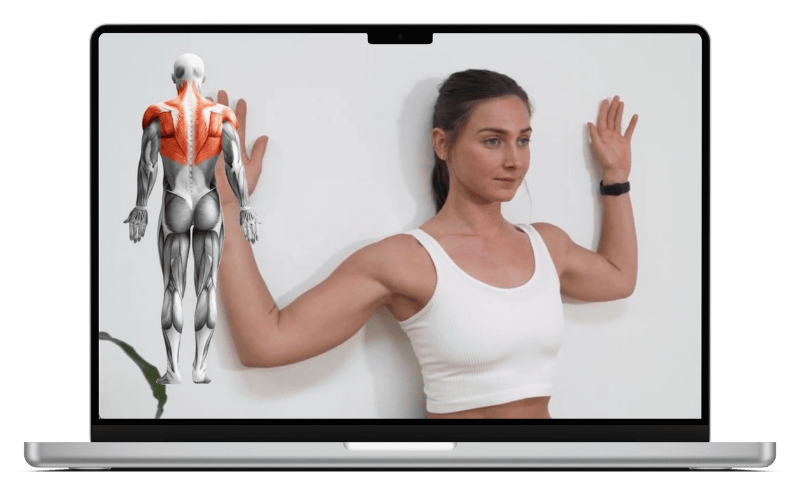 Posture Warriors Video Training
Exercises to fix your posture and give you more energy
Get the first three 3 videos free when you submit your details
We help our clients solve their pain problems so they can live life to the full

Chatswood Chiropractic Services
Let us help you put an end to your pain, while increasing motion and enabling you to rediscover the activities that bring joy.
Reclaim a life full of vitality today!

Chiropractic Corporate Services
Help keep your team healthy and boost productivity. Our solutions ensure office workers maintain their physical well-being while seated for long periods so they can be productive
Outcomes We help our clients achieve
Don't let pain limit your activities, such as running, yoga, or weight training. The top three outcomes our clients want are…

Don't let pain continue bothering you no matter how long you've been experiencing it

Reduce stiffness in your spine and start moving freely again

Don't let pain limit your activities you love like running, yoga, or weight training
Dear Friend
Are you sick and tired of being in pain all the time? Not being able to do your job, enjoy your family or do the things you love?
Are you finding that you get home from work exhausted, with so little energy and in so much pain that all you can do is sit in front of the TV and hope it goes away?
You might struggle to play with the kids or connect with your partner because you are in so much pain?
It causes stress and affects your quality of life and happiness.
But life doesn't have to be this hard.
What if you could jump out of bed again with a spring in your step?
What if you could reconnect and interact with your partner like you did when you first met?
What if you could play with the kids with almost as much energy as they have but without the fear of getting injured?
I love helping people like you not just overcome your challenges but to become the best version of themselves.
Why don't you take the first step on your journey to health and book an initial consult?
I look forward to meeting you and helping you get back into life and enjoy your family.
Yours Sincerely,
Dr Chana.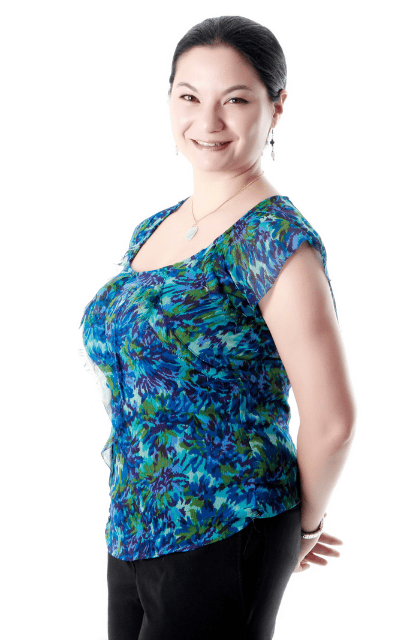 Book Your Chiropractic Consultation
Get Relief from Pain and Discomfort with Professional Chiropractic Care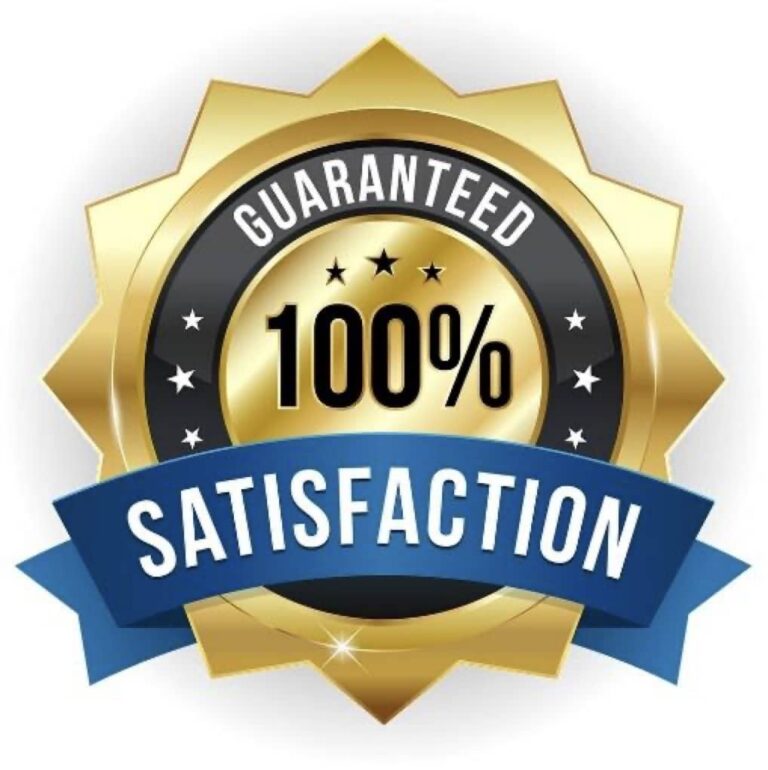 Our 100% Money Back Guarantee​
If, in the unlikely event that, during the first 3 treatments of your care you are unhappy with your progress, we will happily refund any money spent on those treatments, no questions asked.
At Golden Spines Chiropractic our goal is to make sure that you are in the right place to get the care that you need. If after our initial consultation, we feel that you're not a candidate for chiropractic care, then we will work with you to get you to someone who can help.
Frequently Asked Questions
Let us help answer your pressing questions
Chiropractors are primary healthcare practitioners therefore a referral is not necessary. However more and more GP's are referring to Chiropractors via the Enhanced Primary Care Program (EPC).
No. Some of our clients only use chiropractic care for initial pain relief. Once their pain has settled, their care stops. Others have a more functional approach and use chiropractic care to help strengthen and balance their spine. Finally, some clients attend regular wellness visits, because they like the feeling they get with chiropractic care and the ongoing health benefits they receive from regular spinal adjustments.
Ultimately the choice is yours. We will advise you on what we believe is best suited for you, but you choose how long you would like to benefit from care.
Almost anyone can be adjusted – chiropractic adjustments can start as soon as you're born! Birth is one of the most traumatic events on the spine for both baby and mother, and misalignments in a baby's neck can cause feeding problems, digestive problems, and breathing problems, just to name a few. 
Chiropractic is also very beneficial for pregnant mothers, as correct alignment of the pelvis and hips can help in the pregnancy and birth process. Elderly patients also benefit from chiropractic, to help alleviate the pain, stiffness and decreased mobility that can occur with degeneration. 
Of course, each patient is different, and a chiropractor will factor in your age when deciding how to adjust their patients, using much smaller and gentler adjustments for babies, children and the elderly. If you are contraindicated for adjustments, your chiropractor will find out in your initial visit, through their thorough examination.
Click Initial Consultation or Adjustment to book an appointment with Dr Chana Sztajer now.